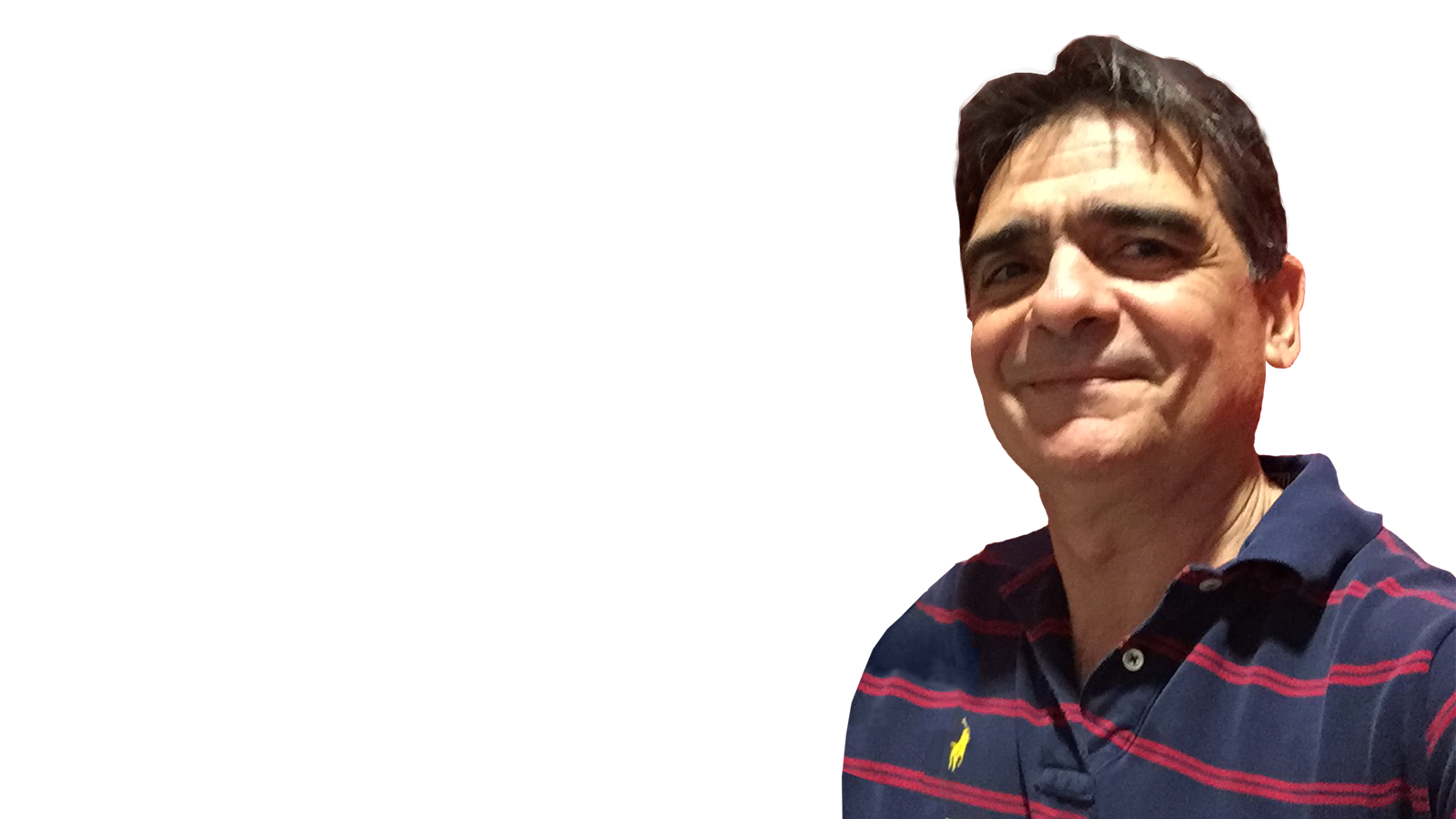 Dimitrios Fliakos
Information Technology Generalist
I didn't know that title was actually a "thing" until Googled it on a whim, and found not only a Wikipedia page, but articles and job listings. And here I thought that I was packaging up my 40 years of business and IT experience in a clever and unique way. Who would have thunk it?
Hence the website, because trying to get that much information on a two page resume calls for some very microscopic type.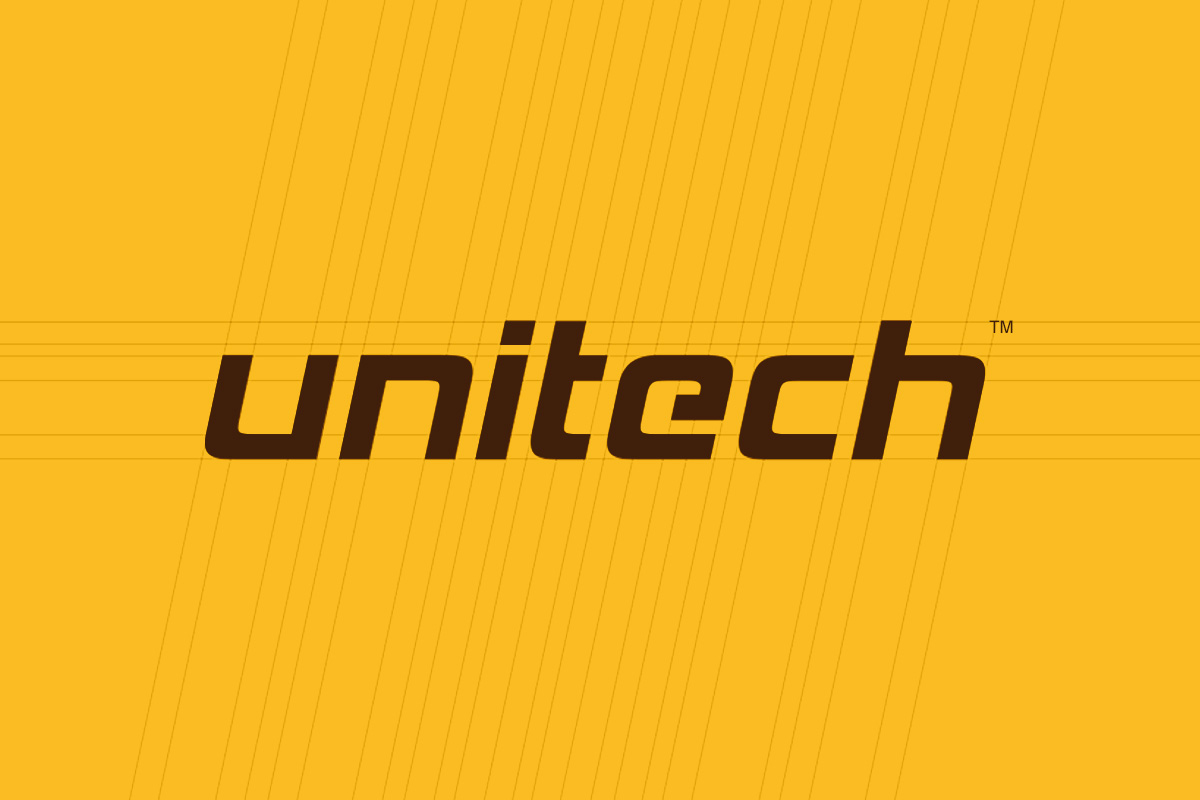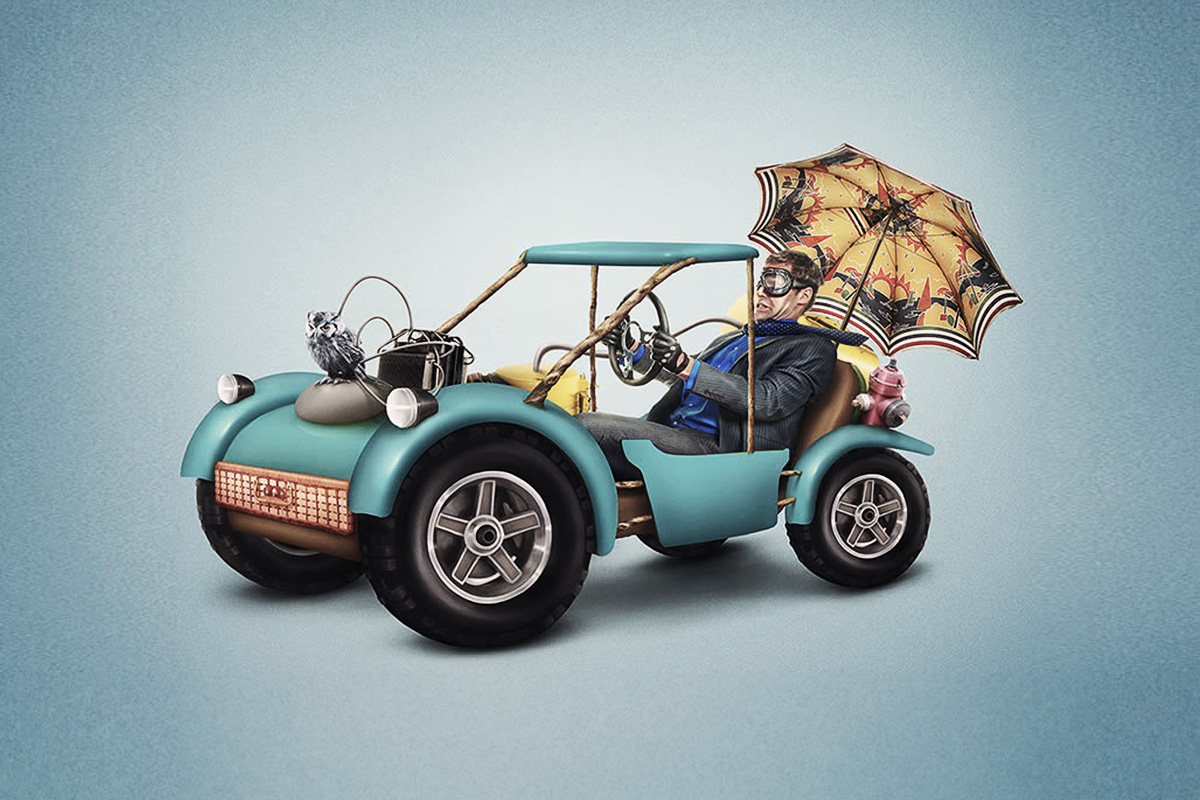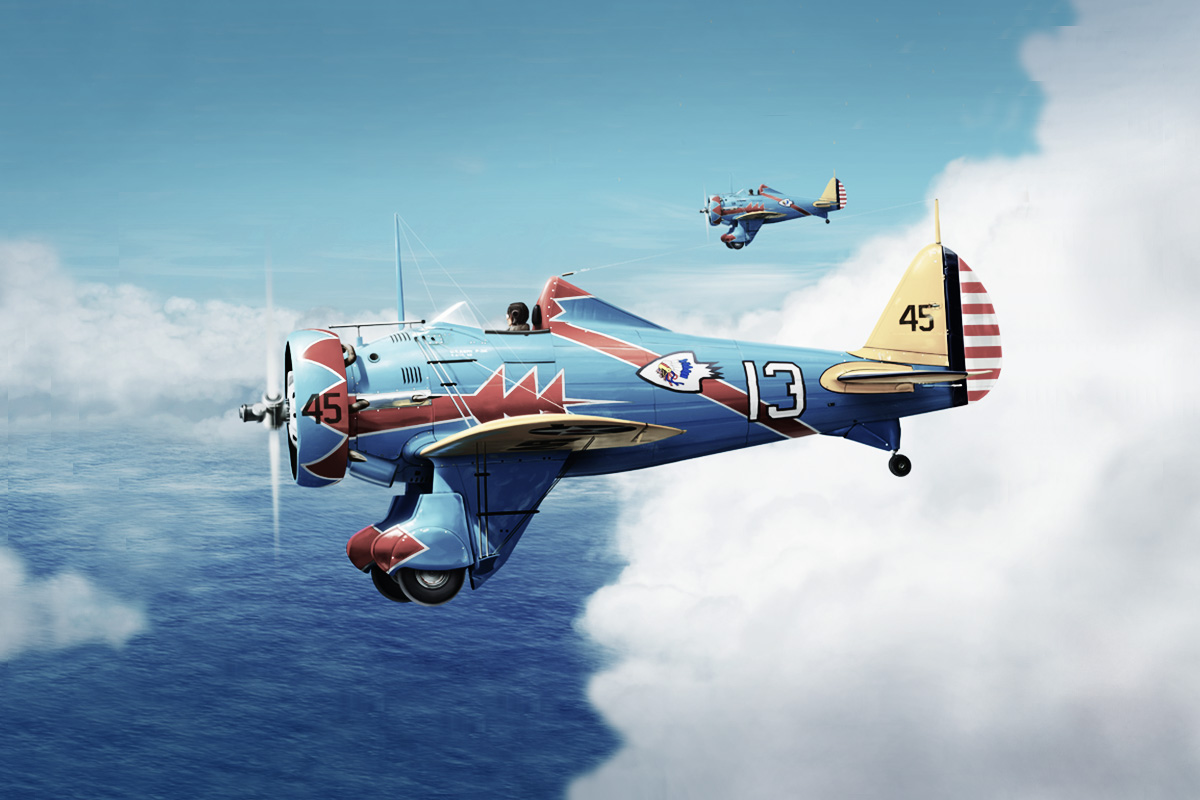 2017-Present

Web Support Marketing Specialist

Hagee Ministries, San Antonio, Texas

As part of the Hagee Ministries' Web Development team, my position is closely aligned with the responsibilities that come with DevOps, and is heavily invested in the quality assurance and testing of e-commerce websites. The position calls for collaboration with outside departments concerning website issues and subsequent problem resolution. Responsibilities include site deployment to staging and production servers (though Octopus Deploy and custom Powershell scripts), coordination, setup and management of webservers, load balancers, firewalls, etc. through web hosting vendor, and the testing of webserver features throughout the development cycle.

2016

Contractor

Warner Lee Investments, San Antonio, Texas

Working under my own company (SolvAbilities, Inc.) I assisted in the development of a project plan for an organization based in San Antonio. Scope included the identification of ongoing problems and inefficiencies within the the organization's post-production department. Contract duration was one year.

2011-2016

Manager of Information Systems

WorldNetMedia, Miami, Florida

Core job duties and responsibilities included overall management and support of Business IT. I was tasked with coordinating the department, setting goals for staff, implementing the directives of executive management, providing a framework for quality control, and making sure that the needs of the users were met.

2007-2008

Director of Business Operations

Aventura Business Center, Aventura, Florida

Operations director for 75-suite office facility and business consultant for all aspects of operation, including IT infrastructure, accounting systems, payroll, staff and client management.

2006-2011

Information Technology Consultant

Olympia Tours, Aventura, Florida

Advisor to the President/CEO on usage of internal programs and technologies in order to meet sales goals and business objectives. I designed the system architecture, provided programming services, implemented database, communication, and graphic design tools, and administered IT systems on business' behalf.

2000-2006

Owner/Chief Operations Officer

Wellington Day Spa, Wellington, Florida

Coordinated the purchase and build-out of a luxury spa. I implemented and supported front desk booking systems, participated in data mining, generated graphic designs for advertising and oversaw general spa maintenance functions. I managed and trained spa staff and engendered a culture of high level customer satisfaction and loyal customer base.
Write a message
Send me an email and let me know what you think!